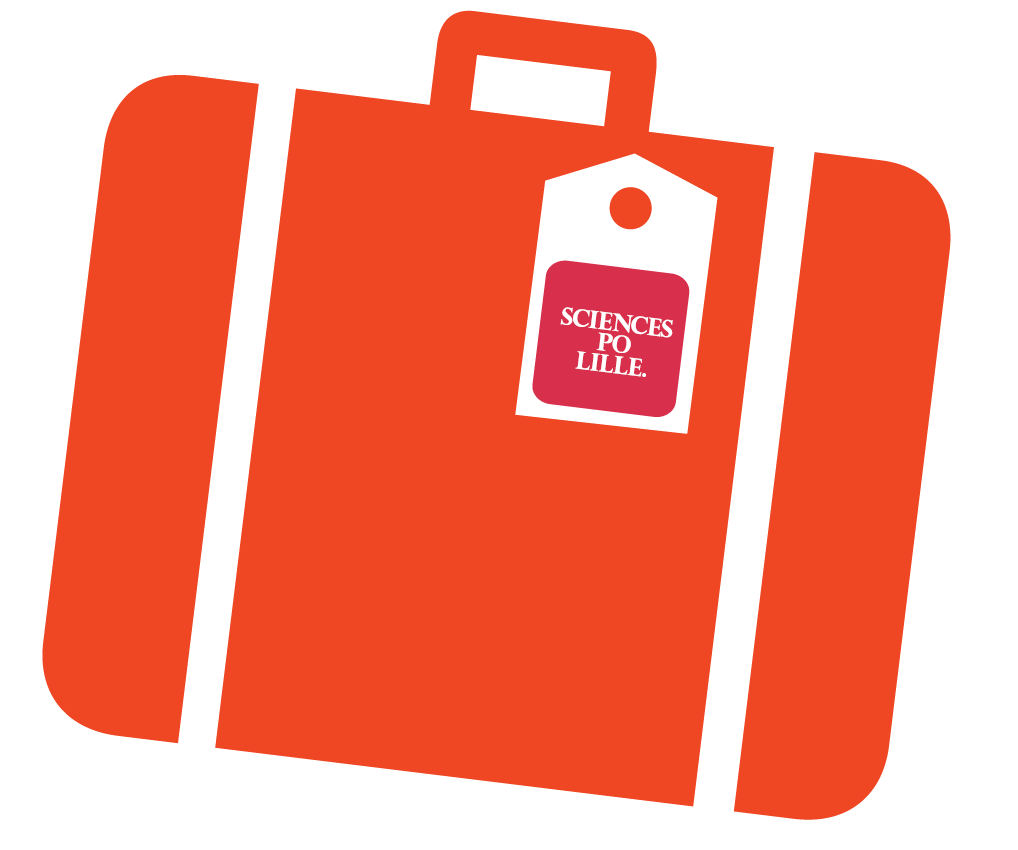 The third year of the Sciences Po Lille Curriculum occurs abroad.

The third year which is for international mobility is a critical year for students: it occurs at the end of the « first cycle » and prepares students for the master cycle.
This is a year of study, or one semester of work placement and one semester of study, that must be validated with 60 ECTS credits (or the equivalent outside the Erasmus+ network).
A jury deliberates on validation, any catch-ups, repeat of the year or for extreme cases, the exclusion of students upon their return.
International mobility:
The students of Sciences Po Lille benefit from exchange agreements with a large number of partner universities across the globe.
The list of partner universities and the number of spots available for the period of 2022/2023 will become available from the Sciences Po Lille website in November.
This list is composed of Universities participating in the Erasmus+ network (28 countries from the EU + Countries of the European Economic Area and Turkey) and universities outside of the Erasmus network.
Many of our partner universities have a high international ranking.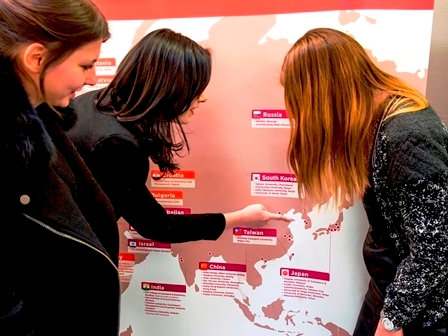 Sciences Po Lille financially assists its students during their international mobility thanks to many scholarships from : Erasmus+, the Ministry of Higher Education, The Région Hauts de France and also from Sciences Po Lille's own resource.