Franco-Spanish dual degree in social and political sciences
Sciences Po Lille and the University of Salamanca established a common program in social and political studies in 2006. This program invites French and Spanish students to receive two degrees: the specialized Franco-Spanish Sciences Po Lille diploma and a Master of Arts degree from the University of Salamanca.
The program is multidisciplinary and includes a wide range of areas within political sciences, international relations, economics and sociology. The purpose is to provide students with a highly demanding academic education that opens them to a wide range of careers, to develop a common academic background for the French and Spanish students accepted to the program each year.
Students may apply to enter this five-year dual degree program in the first year. Every year, French and Spanish students are selected by each institution, based on the number of places available in both institutions. These students spend the first and second year in Lille and the third and fourth year at Salamanca.
Concerning their fifth year, students may stay in Salamanca or can return and spend their last year at Sciences Po Lille, or in another Sciences Po through mutualisation (with possibilities to study abroad in a partner university according to their Master Specialty choice).
Both at Sciences Po Lille and the University of Salamanca, use a theoretical and practical approach to teach subjects with a strong base in the humanities, which will prepare students for a specialized range of national and international careers.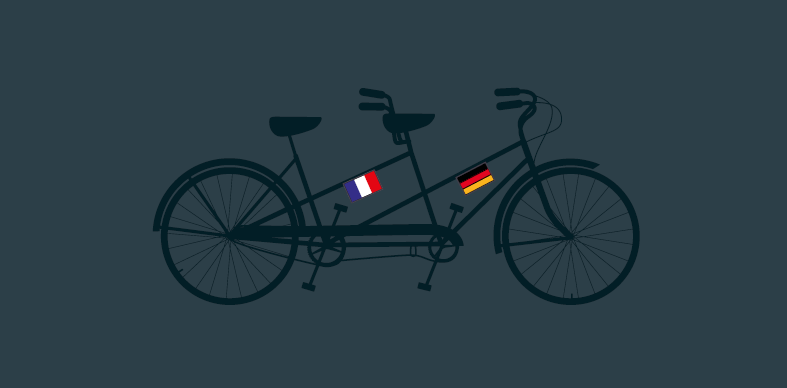 Applicants who hold a French Baccalauréat or its equivalent – obtained at a French institution or abroad – must submit their application to Sciences Po Lille. All the other applicants must apply directly to University of Salamanca.
Application deadline for Sciences Po Lille is from 18th January to 8th March 2023.

For further information please visit our French website.

For more details about the University of Salamanca, please contact Iván Llamazares: illamaz@usal.es


Contact person for Sciences Po Lille :

Juliane Laporte
Assistant in charge of double diplomas
juliane.laporte@sciencespo-lille.eu
+33.3.20.90.48.46
Office : 2.35