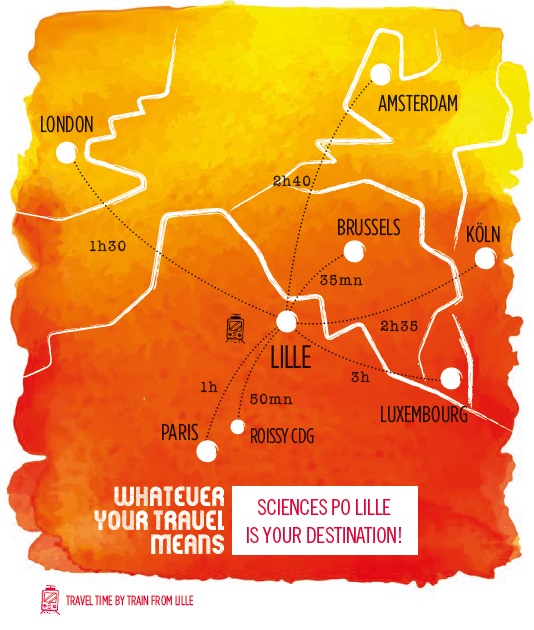 Lille a young and vibrant city
Studying in Lille, at the crossroads of Europe!
Discover the North of Europe! Lille is 30 minutes away from Brussels' techno clubs, 1 hour from Parisian museums and only 1 hour 30 minutes from London shopping and attractions. It has fast and easy access to other European countries (including the Netherlands, Germany, Luxembourg, Switzerland, Italy…). T
he international airport just 10 km away providing service to more than 60 national and international destinations, the TGV train service, subway and bus systems, and bike lanes throughout the city!
This privileged geographical position, enhanced by its high-quality transport network, makes Lille a real gateway to Europe.
---
Lille, in conjunction with its associated towns, constitutes the largest city in the North of France and is part of a cross-border metropolis of 1.9 million inhabitants in the centre of a Euro-Region.

Lille also has a significant number of theatres, music halls, movie theatres, an opera house and a national orchestra. The metropolis is home to a large number of public events and festivals which are often free, including a choir festival, a famous accordion festival, the Lille Piano(s) Festival, the International Independent Movie Week, France's 1st Eco-Movie-Festival, a contemporary dance festival, yearly events like "Fête de la Musique"… Lille is filled with concerts and other public events throughout the summer.

Lille is a very good place for shopping with several malls, a large pedestrian shopping area and wonderful boutiques in Vieux-Lille.

To learn more you can visit the Tourism and Culture Office' website


---

Student Housing Aid
In France, during your stay at Sciences Po Lille as a student, you are eligible for the
student housing aid
as long as you rent your own accommodation.
The French administration in charge of this aid is the CAF (Caisses d'Allocations Familiales). The application for Housing Aid has to be made online on the website
www.caf.fr
Please note that you need first to move in your accommodation before applying online! You also need to be staying in the same apartment for at least 8 months.
If you want to estimate the amount of housing aid you can get, just click
here
.
For more information, visit
www.caf.fr
or the Facebook page "Caf-Logement Etudiants".
You can also have a look at the following guides:
---
Modes of Transportation
Ilevia is the public transport operator in Lille. It operates a mixed system, comprising buses, trams and a driverless metro system

www.ilevia.fr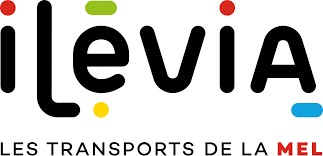 Our bicycle-sharing system (extremely popular among our students…). This service is handled by Ilévia, which is also in charge of public transportation in Lille Metropolis.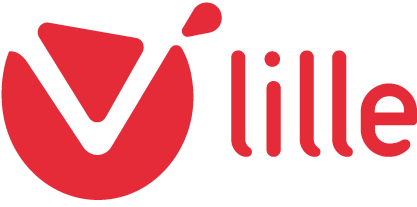 SNCF (Société nationale des chemins de fer français; "National society of French railways" or French National Railway Company") is France's national state-owned railway company and manages the rail traffic in France. SNCF operates the country's national rail services, including the TGV, France's high-speed rail network. Its functions include operation of railway services for passengers and freight, and maintenance and signaling of rail infrastructures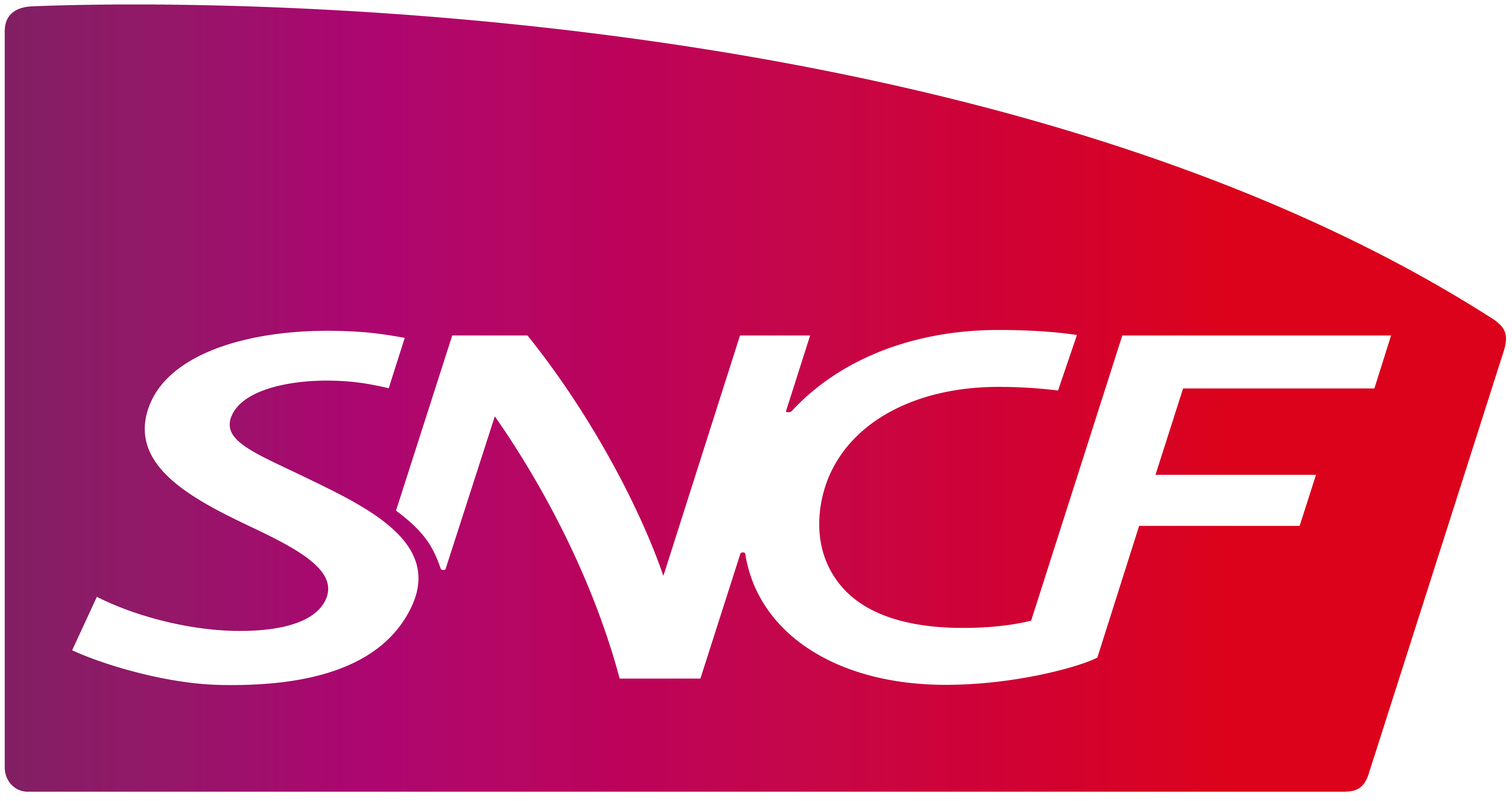 ---
How to get to Sciences Po Lille
Our Institute is still located in the city center (10mm away 'as the crow flies' from the main Square) in the "bucolic and cultural " neighborhood of Saint Michel. From January 2017, Sciences Po Lille will be happy to welcome international students in the Latin Quarter of Lille.