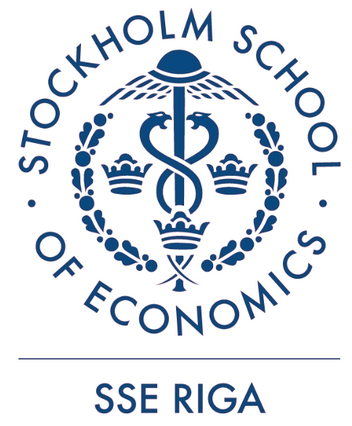 Sciences Po Lille is happy to welcome Xavier Landes for a class on "Current Issues and Further Questions: Earth, World and Politics", which will be taught from December 5th to December 16th!
Xavier Landes is Associate Professor at the Stockholm School of Economics in Riga. After studying economics, political science and philosophy, Landes got his Ph.D. in philosophy from Université de Montréal in 2008. He worked at various institutions such as Université de Montréal (CRE), University of Toronto (Centre for Ethics), University of Copenhagen, Université Catholique de Lille. He is also a lecturer at Stradins University and Sciences Po Lille.
His fields of specialization are political philosophy and normative economics with an emphasis on business ethics, happiness and the welfare state. His current focus is on climate change issues, through course development and a book to be published in 2022 on geoengineering.
He published in diverse academic journals such as Journal of Business Ethics, Res Publica, Public Health Ethics, Dialogue: Canadian Philosophical Review, The Ethics Forum, Revue Philosophique de Louvain, Journal of Social Philosophy. He is co-editor of the book series Key Issues in Climate Change and Sustainability: Ethics, Politics and Policy at Rowman and Littlefield.
He has also been a regular contributor to various medias in Denmark, France and Latvia (e.g. Slate, Satori). He is an advisor for The Happiness Research Institute, a Copenhagen-based think tank devoted to promote well-being and quality of life.