Sciences Po Lille is a high selective, public and international institute, which creates the future influencers of social, economic and political powers, in France, in Europe and worldwide.
These future actors of power have to be connected to the temporary world. Sciences Po is founded on a simple yet unique principle: pluridisciplinarity, the most effective way to face realities. These disciplines include history, economics, law, political science and languages.
At Sciences Po Lille, you can achieve a Masters Diploma in five years. For students, the courses are either the time to ask the right questions, or the time to provide the best answers. Furthermore, our classes are constructed on the basis of provisional truths, which is the key to research in the social sciences. Sciences Po courses are taught in a way that illuminates current events and contemporary issues. Our teaching staff is composed of many stakeholders with responsibilities in professional circles who aim to pass these skills onto their students.
Sciences Po Lille is a professional school, it prepares students for their first employment then for a prosperous career. The variety of opportunities is very impressive. Beyond this diversity, the pluridisciplinarity method produces specific skills in the labour market which are recognized and sought by all companies, communities or associations. Teachers and professional integration officials guide students throughout their schooling in the process of defining their professional project (conferences, one-on-one coaching sessions, preparation for interviews).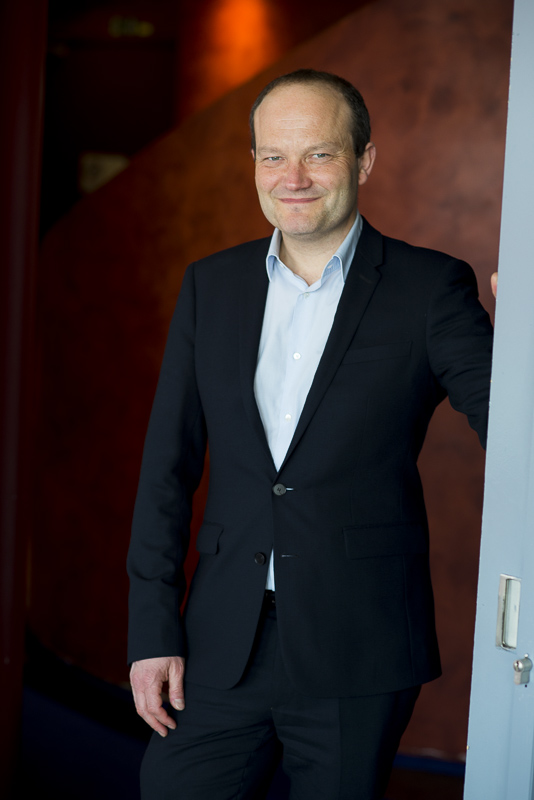 Benoît Lengaigne, principal of Sciences Po Lille.

All students must go abroad for at least one year, they are welcomed into 210 partner universities around the globe. The number and quality of the international accords we offer to students are undoubtedly one of our strongest forces today. All of our students do at least one work placement of a duration of 6 months during their time at Sciences Po. Most students leave the university having benefited from the experiences gained during their two, three or four work placements.

We have chosen to have a "human sized" school of 2000 students. All the students at Sciences Po Lille, live in Lille, in the heart of a dynamic metropolis filled with students which is conveniently close to the major European capitals. Sciences Po Lille values and complements the associative life, with the

Graduates Association being an essential part of the school. We are also proud of the democratization program PEI (English = PIS: Program of Integrated Studies) launched in Lille in 2007 and is now managed by the Sciences Po network of the common competition/entrance exam. It does not derogate from the principle of the republican meritocracy - everyone passes the same exam- and it has become in less than 10 years, the national benchmark for the field of democratization in higher education.