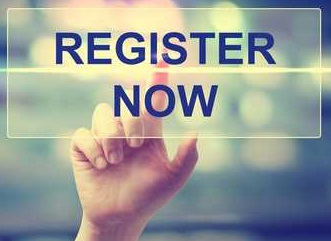 Dear international students,
As we are very kind with you, we offer you one more opportunity to register to courses!
Don't even think of missing this opportunity!

More seats have been opened in a huge list of courses, you just need to go to our website and log in: http://www2.sciencespo-lille.eu/inter/

Don't get nervous, you will get what you need!